Relief From Headaches & Strained Eyes
With the average American worker spending 7 hours a day on the computer, digital eye strain is a growing concern. This condition can leave you with headaches, tired eyes, and blurry vision. Digital eye strain can cause significant irritation, but you can work to prevent these symptoms with help from our team.
Visit our practice, and we can help you manage digital eye strain. Our team is happy to help you find the best ways to use your digital devices.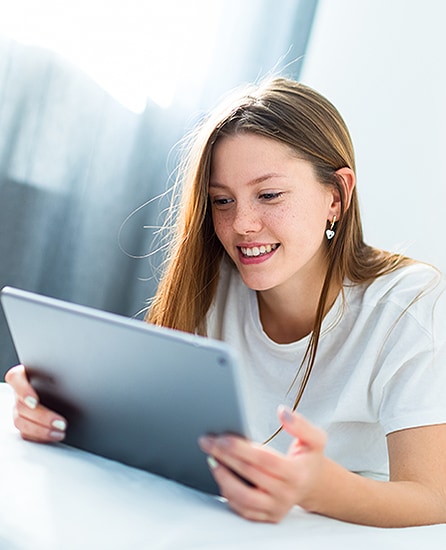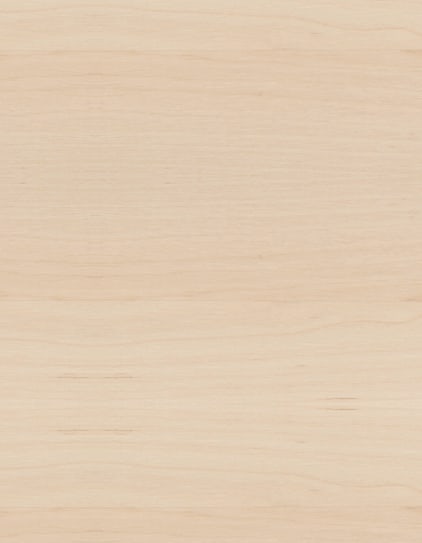 How We Help Prevent Digital Eye Strain
Digital eye strain isn't something we can permanently treat, but we can help you manage this condition more effectively. The best way to manage eye strain is to prevent it from happening. Your eyes don't become strained from your devices themselves—eye strain occurs because of how you use them.
Any activity involving long periods of focus, like reading, or driving, can cause eye strain. Irritation is more common with digital devices because these screens make your eyes work harder to focus. Patients tend to view their screens too close to their eyes, not blink as much when using their devices, sit poorly at their computer, or use devices with glare or reflection.
Our team can discuss your digital device usage and habits during a comprehensive eye exam. We can determine the potential causes of your irritation and recommend ways to prevent or reduce your symptoms in the future. With our help, you can enjoy your screen time without worrying about headaches and discomfort.
Digital Eye Strain Prevention Strategies
Resting your eyes can help when experiencing digital eye strain, but sometimes this isn't possible during work. Changes to your digital habits can help prevent or reduce the irritation of digital eye strain.
Our team will recommend some strategies during your eye exam. In the meantime, you can try some of the following tips and see if they help improve your comfort:
Adjust your work area so your computer screen is an arm's length away, your chair lets you sit comfortably, & your feet touch the floor.
Keep your screens away from incoming sunlight & overhead lighting to prevent unnecessary glare.
Keep your screen free of dust & stains, so your eyes don't work as hard to see clearly.
Remember to blink or use artificial tears to hydrate your eyes—many patients blink less when using digital devices, drying their eyes.
Try the 20-20-20 rule—have a 20-second break every 20 minutes to look at something at least 20 feet away so your eyes can rest.
Use Your Digital Devices Comfortably
Digital eye strain is annoying and uncomfortable, but you don't need to deal with constant irritation. Our team is here to help you avoid discomfort and use your devices comfortably. Visit us in Severna Park, and learn more about your digital device habits.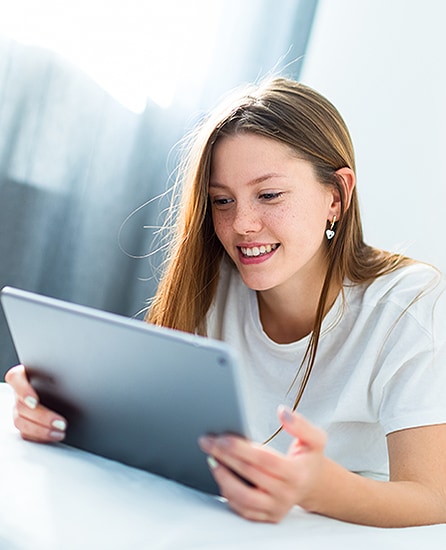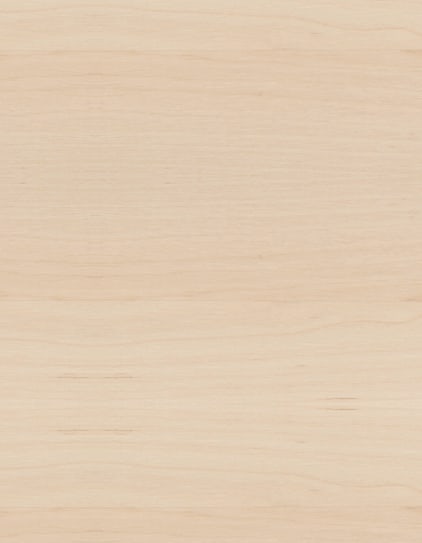 Experience Innovative & Frameless Vision
In the past, there were 2 kinds of people: those who could wear contact lenses and those who couldn't wear contact lenses. But no longer!
Certain eye conditions can make wearing regular contact lenses uncomfortable and irritating. At Severna Park Eye Care, we offer a variety of specialty contact lenses so you, can enjoy the freedom and flexibility of frameless vision.
Whether you need extra hydration for dry eye symptoms, multiple prescriptions in a single lens, or help slow myopia progression, we have contact lenses for you. Book your contact lens exam with us today and discover which lenses work best for you.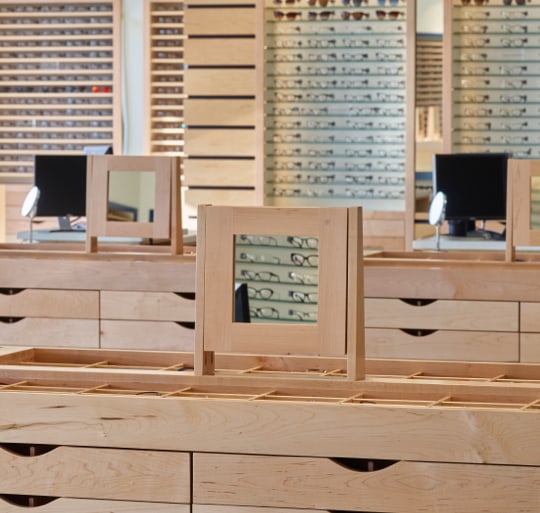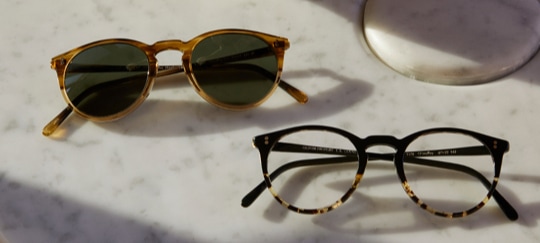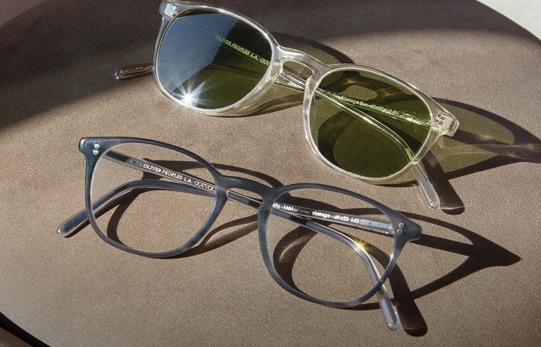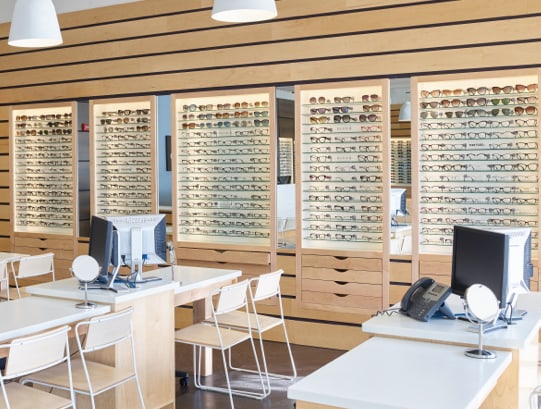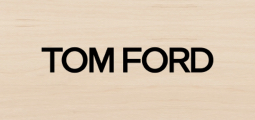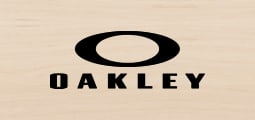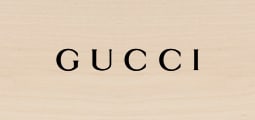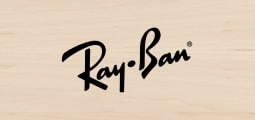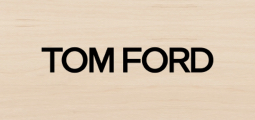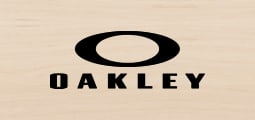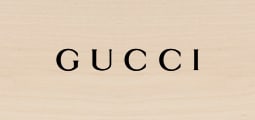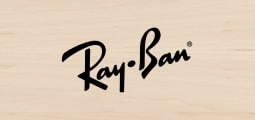 Our Location
You can find us next to Magothy Gateway shopping mall. There's plenty of parking available in the main lot for your convenience. Please contact us if you have any trouble locating our office.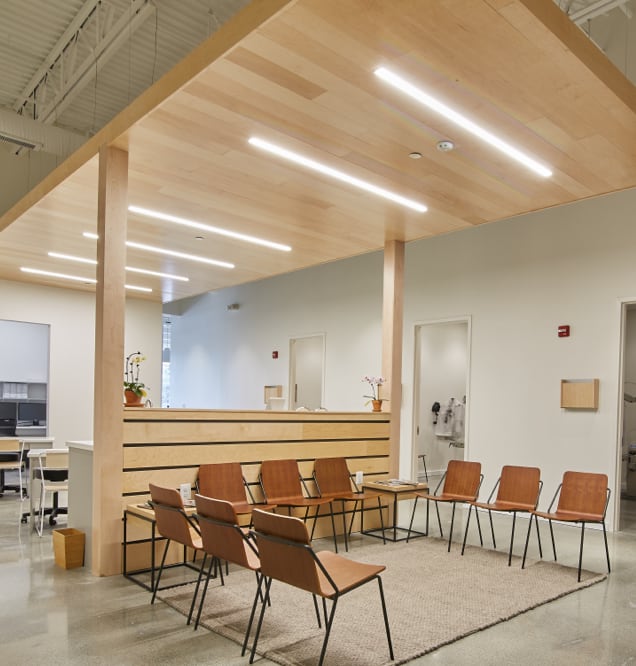 Our Address
139 Ritchie Hwy. Suite B

Severna Park

,

MD

21146
Contact Information
Our Hours
Monday

:

8:00 AM

–

8:00 PM

Tuesday

:

8:00 AM

–

8:00 PM

Wednesday

:

8:00 AM

–

8:00 PM

Thursday

:

8:00 AM

–

8:00 PM

Friday

:

8:00 AM

–

6:00 PM

Saturday

:

8:00 AM

–

4:00 PM

Sunday

:

Closed
Areas We Serve
We proudly serve Severna Park and patients from all over Maryland.
Severna Park
Annapolis
Arnold
Millersville
Glen Burnie
Crownsville
Severn
Odenton
Hanover
Gambrills
Elkridge
Anne Arundel County
Howard County
Baltimore County
Baltimore City
Washington, DC
Wherever you're from, we are happy to help you. Visit us today for all your eye care needs.