Don't Live With Dry Eyes
Dry eye is a condition that affects over 16 million Americans. This condition is typically chronic, affecting your daily life and making it difficult to focus and enjoy your day. Dry eyes can be uncomfortable and irritating, but your symptoms don't need to last.
Dry eye isn't curable, but we can help manage this condition and so you can live comfortably. Visit us in Severna Park—we're here to help relieve your dry eyes.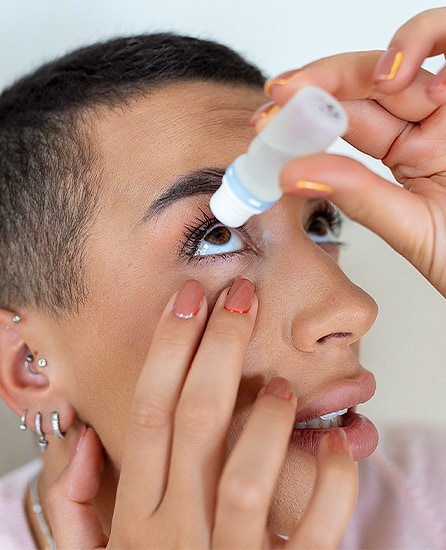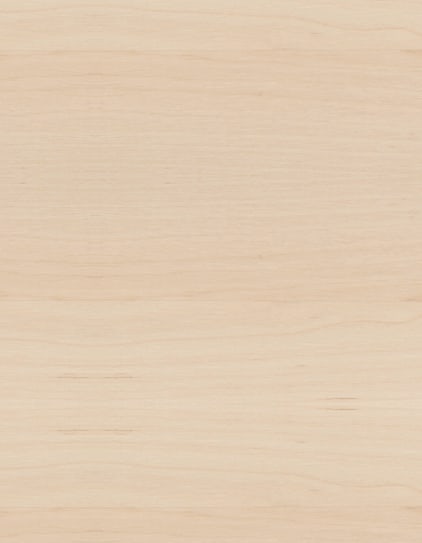 Understanding Dry Eye
Dry eye is a common condition where your tears can't properly hydrate your eyes, leading to irritation and other symptoms. This condition can develop for many reasons, but not producing enough tears or having poor quality tears are the most common causes. These issues occur when complications arise in your tear film.
The 3 layers of your tear film (mucus, water, and oil) work together to keep your eyes healthy. The mucus layer helps keep your tears on the eye's surface, the water layer helps hydrate and protect the eye, and the oil layer helps prevent your tears from evaporating too quickly.
When the tear film has issues, it can lead to several dry eye symptoms, including:
A stinging, burning, scratching sensation
Blurry vision
Eye fatigue
Eye redness
Foreign object sensation
Light sensitivity
Stringy mucus in or around the eyes
Watery eyes
Our Dry Eye Treatments
Because dry eye can have many different factors affecting it, we offer a variety of treatments. We recommend the treatments we feel best meet your needs after examining your eyes and identifying the cause of your symptoms. We use diagnostic tools like the Schirmer's test to help determine why your eyes are dry.
Learning about your eye health and tears helps us create a personalized treatment plan to relieve your symptoms. Depending on your dry eye situation, we may recommend BlephEx, meibomian gland expression, prescription eye drops, or punctal plugs.
Find Long-Term Comfort
Dry eyes can lower your quality of life, but you don't need to deal with these symptoms forever. With our help, we can identify the cause of your symptoms and recommend a personalized treatment plan. We understand the effect dry eyes can have on your life—visit us for an assessment and help relieve your discomfort.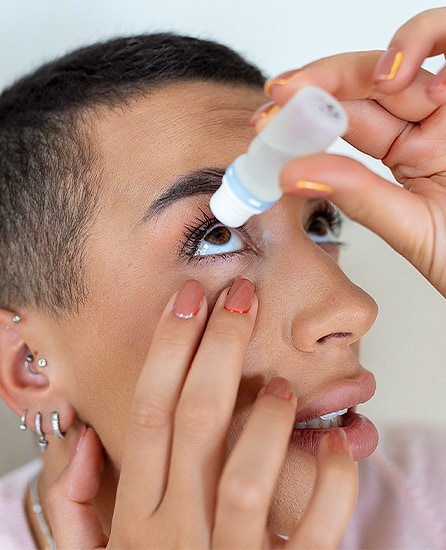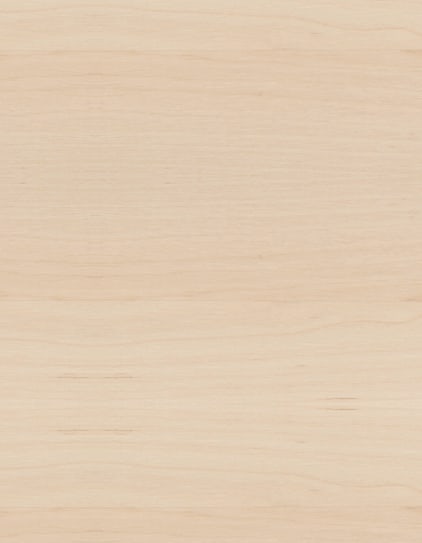 Experience Innovative & Frameless Vision
In the past, there were 2 kinds of people: those who could wear contact lenses and those who couldn't wear contact lenses. But no longer!
Certain eye conditions can make wearing regular contact lenses uncomfortable and irritating. At Severna Park Eye Care, we offer a variety of specialty contact lenses so you, can enjoy the freedom and flexibility of frameless vision.
Whether you need extra hydration for dry eye symptoms, multiple prescriptions in a single lens, or help slow myopia progression, we have contact lenses for you. Book your contact lens exam with us today and discover which lenses work best for you.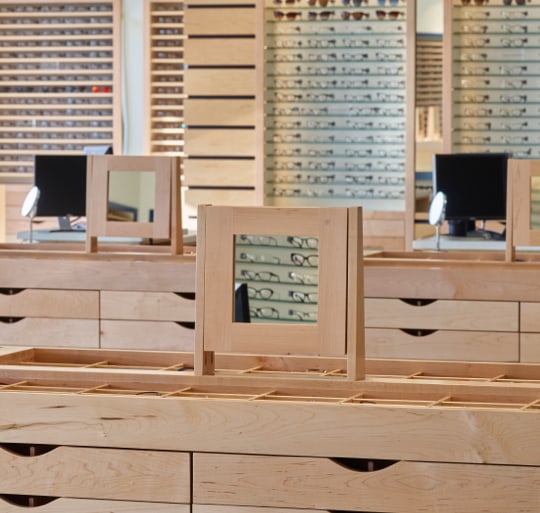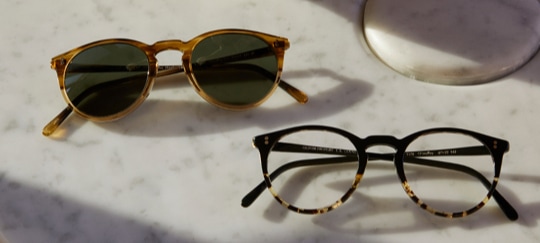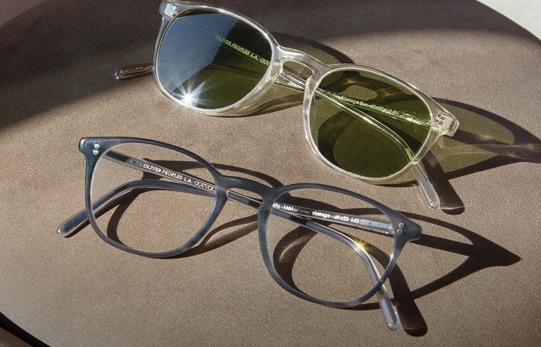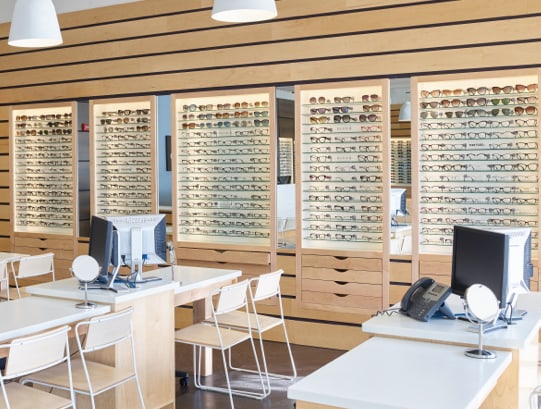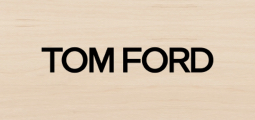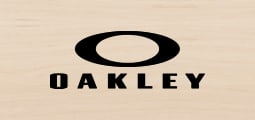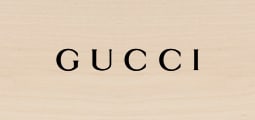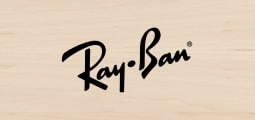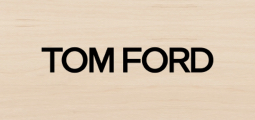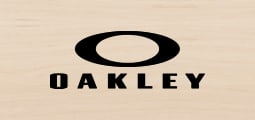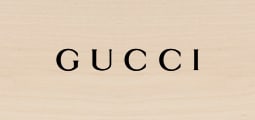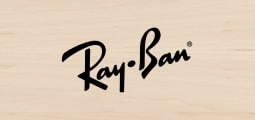 Our Location
You can find us next to Magothy Gateway shopping mall. There's plenty of parking available in the main lot for your convenience. Please contact us if you have any trouble locating our office.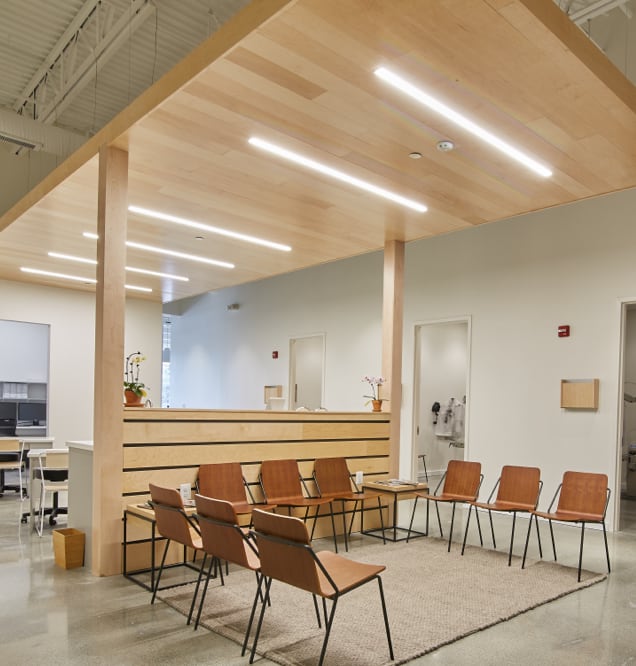 Our Address
139 Ritchie Hwy. Suite B

Severna Park

,

MD

21146
Contact Information
Our Hours
Monday

:

8:00 AM

–

8:00 PM

Tuesday

:

8:00 AM

–

8:00 PM

Wednesday

:

8:00 AM

–

8:00 PM

Thursday

:

8:00 AM

–

8:00 PM

Friday

:

8:00 AM

–

6:00 PM

Saturday

:

8:00 AM

–

4:00 PM

Sunday

:

Closed
Areas We Serve
We proudly serve Severna Park and patients from all over Maryland.
Severna Park
Annapolis
Arnold
Millersville
Glen Burnie
Crownsville
Severn
Odenton
Hanover
Gambrills
Elkridge
Anne Arundel County
Howard County
Baltimore County
Baltimore City
Washington, DC
Wherever you're from, we are happy to help you. Visit us today for all your eye care needs.