You Don't Need Glasses for Clear Vision
Glasses and contacts aren't necessary for improving your vision. Laser eye surgery can help you enjoy more precise vision, and our team is here to help. While our practice doesn't perform surgeries, consider us your source for information and support.
Visit us in Severna Park, and we can provide laser eye surgery consultations and support you as you lower your reliance on corrective eyewear.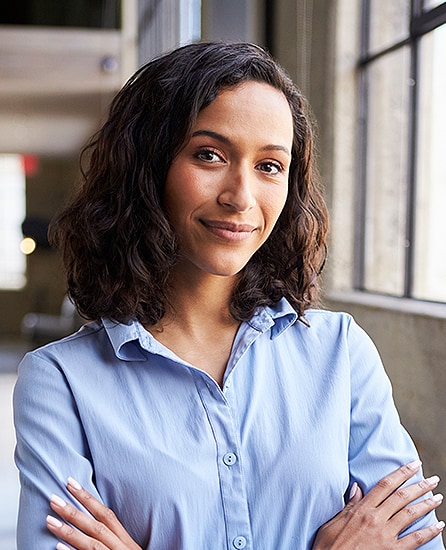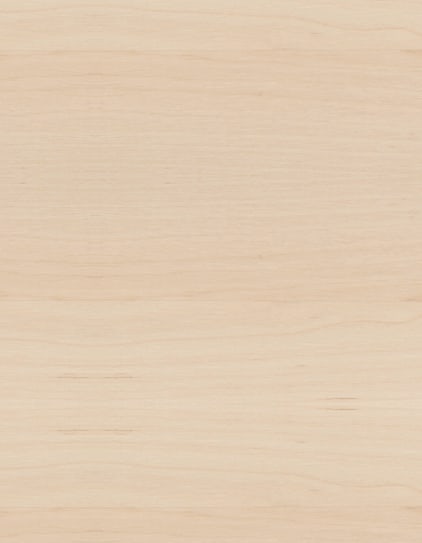 How We Support Your Surgery
While we don't perform your surgery at Severna Park Eye Care, we're here to help co-manage your laser eye surgery journey. Our team is your pre- and post-surgery source of contact, helping determine your eligibility for surgery and supporting your recovery. We're here to answer your questions and discuss your concerns about laser eye surgery.
Your surgical journey begins with a comprehensive eye exam where we examine your eyes and identify if laser eye surgery is right for your needs. We'll discuss the benefits and risks of surgery and the different types available.
Our team can refer you for surgery if you're eligible and surgery meets your vision needs. We partner with skilled ophthalmologists, so you know you're working with a trusted surgeon. After the surgery is complete, we schedule follow-up appointments to support you as your eyes recover.
Types of Laser Eye Surgery
With today's technology, many ways exist to improve your eyesight with surgery. Many of these procedures involve using lasers to reshape parts of the cornea, improving your vision. We're proud to offer consultations for laser eye surgery at our practice before referring you to a trusted surgeon.
Our team can examine your eyes and explain the risks and benefits of different laser eye surgeries. We can address any questions or concerns you may have about LASIK or PRK.
LASIK
Laser-assisted in situ keratomileusis (LASIK) is arguably the most popular laser eye surgery around. It's a fast procedure that helps lower your reliance on corrective eyewear.
Your surgeon begins by creating a small flap in the cornea to access the inner layers. They reshape the corneal tissue using a specialized laser to improve your sight. They then lay the flap back in its original place, where it typically heals without stitches.
PRK
Photorefractive keratectomy (PRK) is similar to LASIK, involving the removal of precise amounts of corneal tissue. However, the way your surgeon completes this surgery is different.
Your doctor doesn't create a flap in the cornea during PRK—they remove the epithelium, the outer layer of the cornea. They then reshape the cornea before placing a contact lens bandage over the eye to help it heal.
Your Pre- & Post-Surgical Support System
Laser eye surgery is a commitment, and we're here to help you feel confident in your final decision. We can assess your eligibility for surgery and provide our recommendations and knowledge on the different surgical options available. If you go forward with surgery, our team is your support system before and after your procedure, helping you prepare and recover.
Book an appointment if you're interested in laser eye surgery. We're excited to help you begin your journey to clearer sight.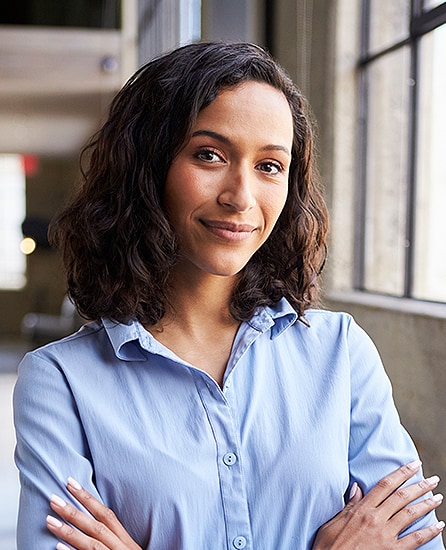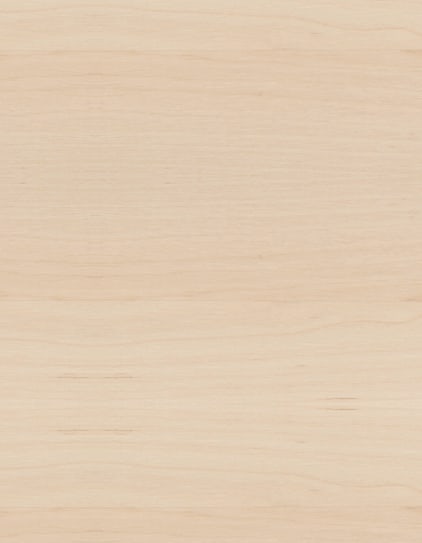 Experience Innovative & Frameless Vision
In the past, there were 2 kinds of people: those who could wear contact lenses and those who couldn't wear contact lenses. But no longer!
Certain eye conditions can make wearing regular contact lenses uncomfortable and irritating. At Severna Park Eye Care, we offer a variety of specialty contact lenses so you, can enjoy the freedom and flexibility of frameless vision.
Whether you need extra hydration for dry eye symptoms, multiple prescriptions in a single lens, or help slow myopia progression, we have contact lenses for you. Book your contact lens exam with us today and discover which lenses work best for you.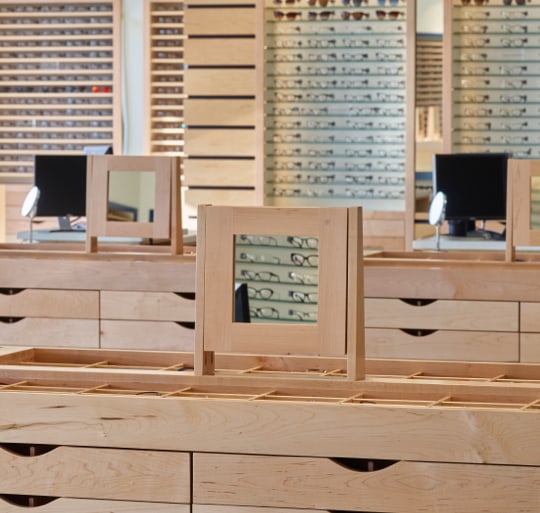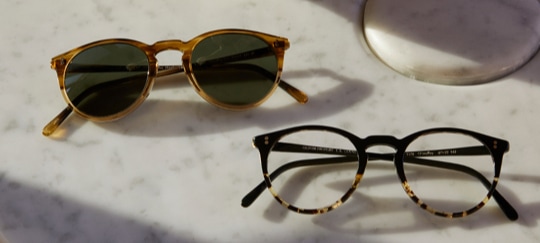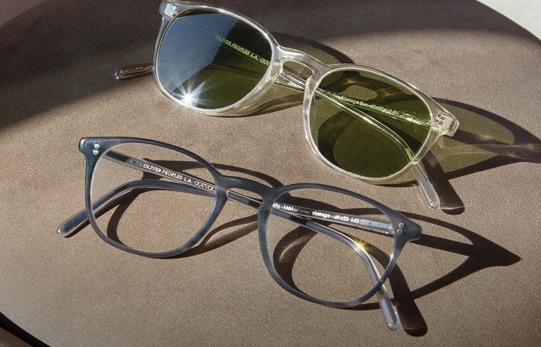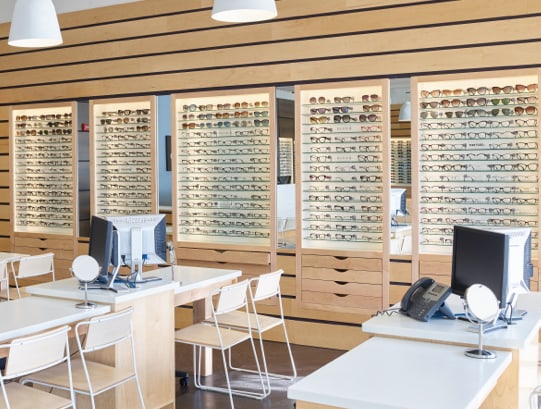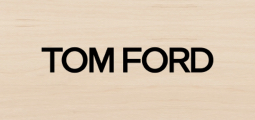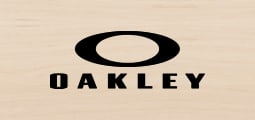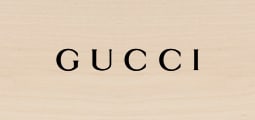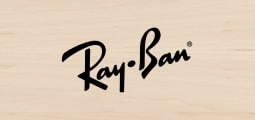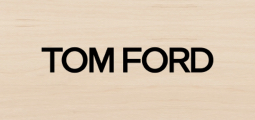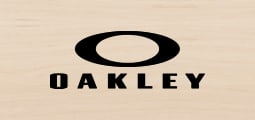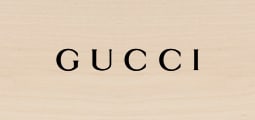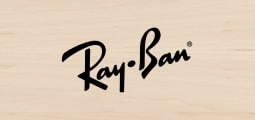 Our Location
You can find us next to Magothy Gateway shopping mall. There's plenty of parking available in the main lot for your convenience. Please contact us if you have any trouble locating our office.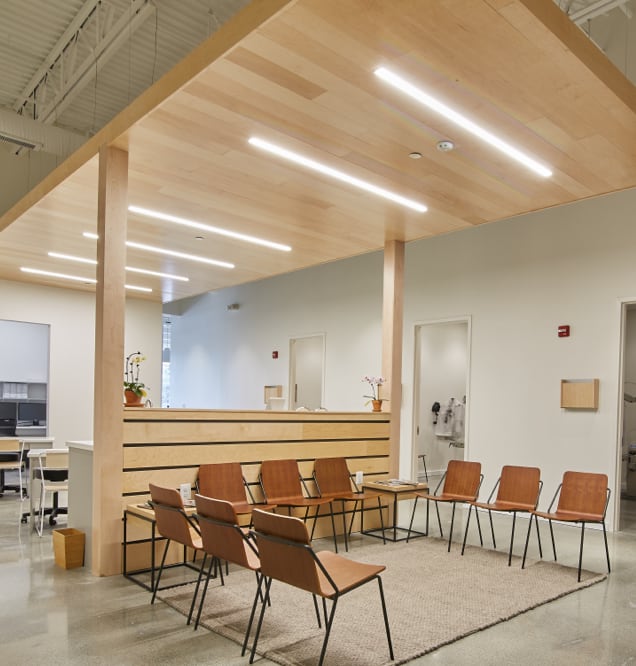 Our Address
139 Ritchie Hwy. Suite B

Severna Park

,

MD

21146
Contact Information
Our Hours
Monday

:

8:00 AM

–

8:00 PM

Tuesday

:

8:00 AM

–

8:00 PM

Wednesday

:

8:00 AM

–

8:00 PM

Thursday

:

8:00 AM

–

8:00 PM

Friday

:

8:00 AM

–

6:00 PM

Saturday

:

8:00 AM

–

4:00 PM

Sunday

:

Closed
Areas We Serve
We proudly serve Severna Park and patients from all over Maryland.
Severna Park
Annapolis
Arnold
Millersville
Glen Burnie
Crownsville
Severn
Odenton
Hanover
Gambrills
Elkridge
Anne Arundel County
Howard County
Baltimore County
Baltimore City
Washington, DC
Wherever you're from, we are happy to help you. Visit us today for all your eye care needs.