Protecting Your Child's Vision
Approximately 1 in 4 parents have a child with myopia. This condition is incredibly common, affecting almost 40% of the US population. While many patients may assume myopia only affects vision, this condition can lead to further complications if it progresses.
Visit Severna Park Eye Care, and we can diagnose and treat your child's myopia. We care about your family and want to see them enjoy clear and healthy vision.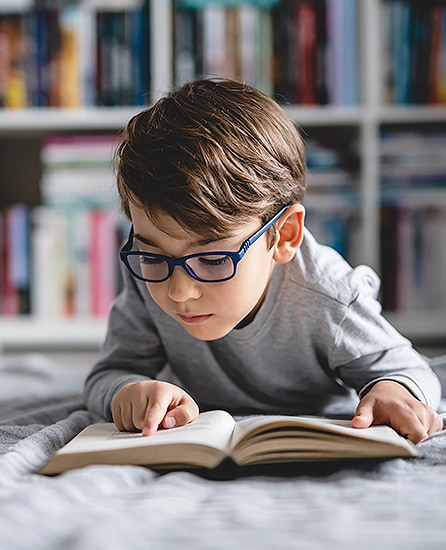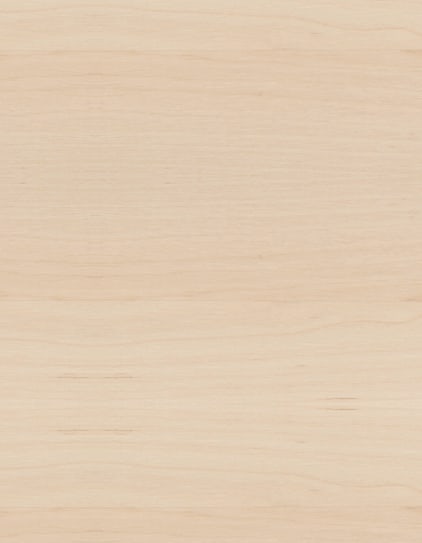 What Is Myopia?
Myopia is a common refractive error that makes faraway images appear blurry while nearby objects appear clearly.
Someone with myopia has differently shaped eyes that are too long or have a steep curvature. Because of this shape, the eye cannot bend light correctly as it enters the eye, causing it to land in front of the retina when it should land on the retina.
Besides eye shape, other factors can influence myopia development, including
How We Manage Myopia Progression
Treating myopia progression involves more than improving vision. Without controlling eye growth, myopia may continue to worsen. If myopia progresses into a more severe version, it can increase your child's risk of several eye diseases, such as retinal detachment.
We can determine the right treatment option for your child during their eye exam, where we assess their eyes and the severity of their condition.
Some myopia control treatments we offer include atropine eye drops, MiSight contact lenses, multifocal contact lenses and glasses, and ortho-k contact lenses.
We're Here for Your Child's Eye Health & Vision
Myopia can affect more than your child's vision, but we can help protect their eye health. Our team can help diagnose this condition in its early stages and recommend a treatment plan to slow myopic progression. Visit us in Severna Park if your child has myopia symptoms, and let us care for their vision.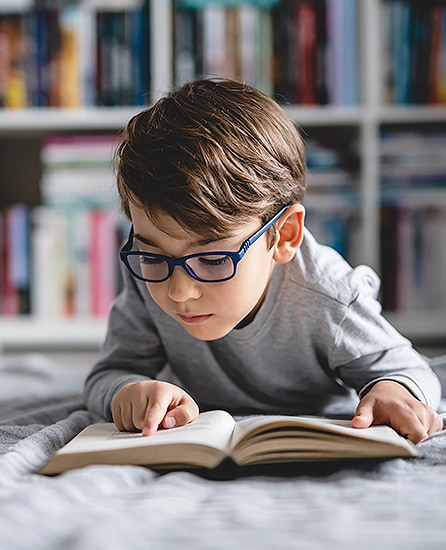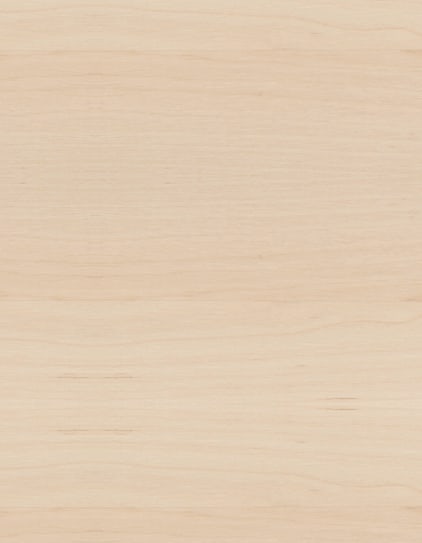 Experience Innovative & Frameless Vision
In the past, there were 2 kinds of people: those who could wear contact lenses and those who couldn't wear contact lenses. But no longer!
Certain eye conditions can make wearing regular contact lenses uncomfortable and irritating. At Severna Park Eye Care, we offer a variety of specialty contact lenses so you, can enjoy the freedom and flexibility of frameless vision.
Whether you need extra hydration for dry eye symptoms, multiple prescriptions in a single lens, or help slow myopia progression, we have contact lenses for you. Book your contact lens exam with us today and discover which lenses work best for you.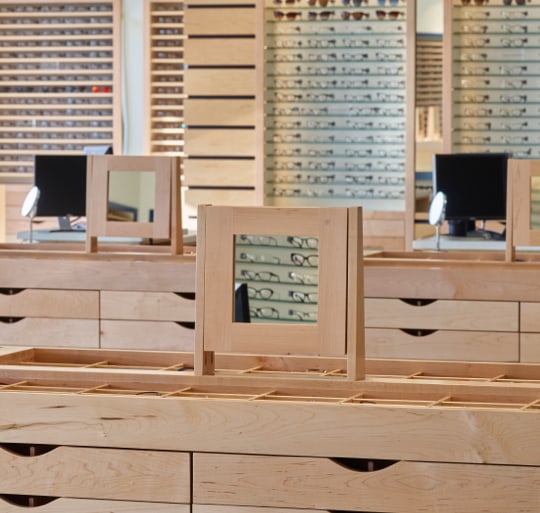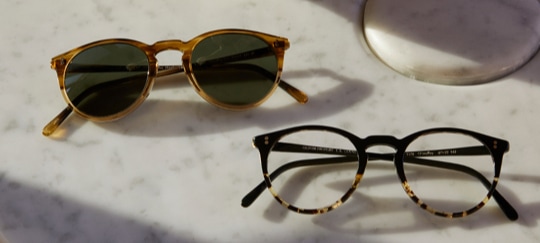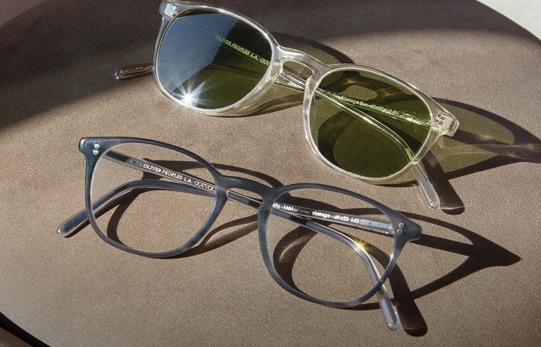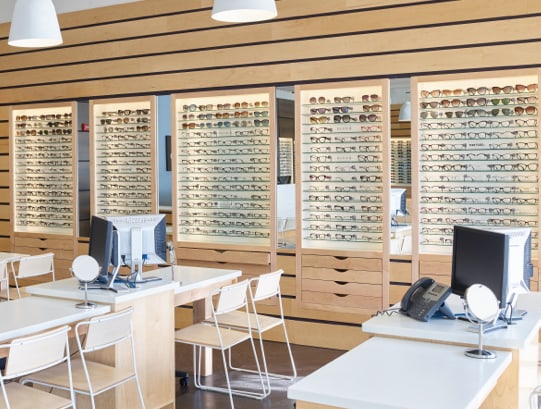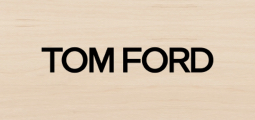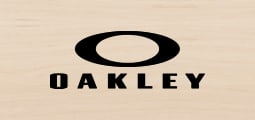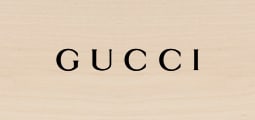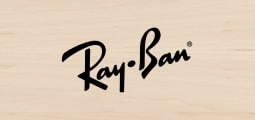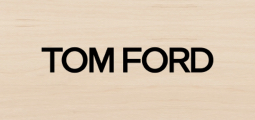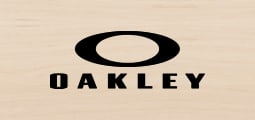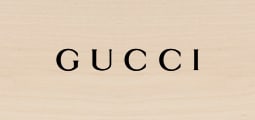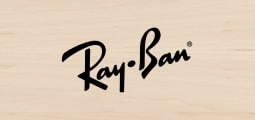 Our Location
You can find us next to Magothy Gateway shopping mall. There's plenty of parking available in the main lot for your convenience. Please contact us if you have any trouble locating our office.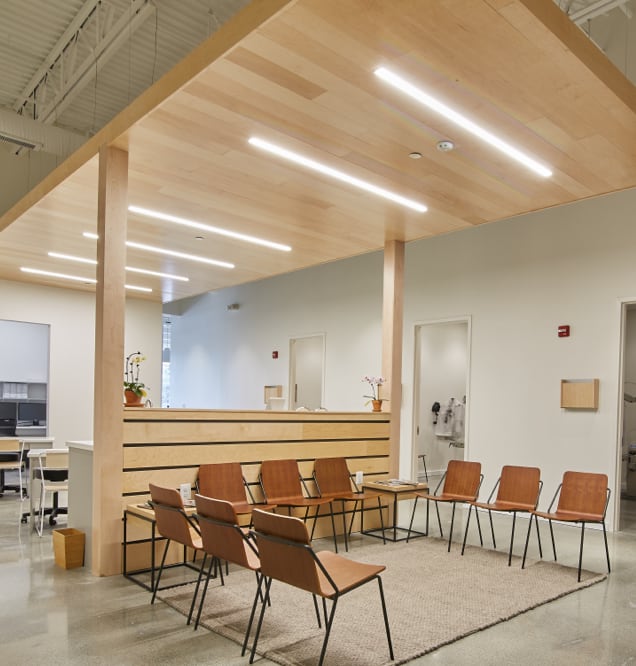 Our Address
139 Ritchie Hwy. Suite B

Severna Park

,

MD

21146
Contact Information
Our Hours
Monday

:

8:00 AM

–

8:00 PM

Tuesday

:

8:00 AM

–

8:00 PM

Wednesday

:

8:00 AM

–

8:00 PM

Thursday

:

8:00 AM

–

8:00 PM

Friday

:

8:00 AM

–

6:00 PM

Saturday

:

8:00 AM

–

4:00 PM

Sunday

:

Closed
Areas We Serve
We proudly serve Severna Park and patients from all over Maryland.
Severna Park
Annapolis
Arnold
Millersville
Glen Burnie
Crownsville
Severn
Odenton
Hanover
Gambrills
Elkridge
Anne Arundel County
Howard County
Baltimore County
Baltimore City
Washington, DC
Wherever you're from, we are happy to help you. Visit us today for all your eye care needs.